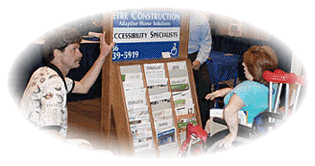 Mark Petre formed Petre Construction, LLC., over 20 years ago after seeing a need for professional craftsmanship in remodeling and installing independent living aids in the Greater St. Louis/St. Charles, MO. area.

Today Petre Construction is well known for its work ethic, attention to detail and understanding of his clients needs, which results in quality
work and superior service.